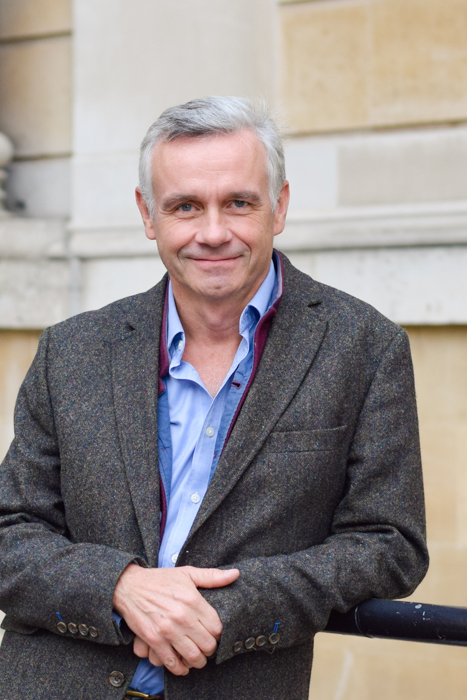 David Morgan
Founder, CEO
I have a BSc in Mechanical Engineering and a Masters in Education. Before becoming a literacy specialist, I worked as a business manager and before that a cavalry officer in the British Army. They say variety is the spice of life! My favorite things are all forms of music, skiing, anything that floats on water and times with my family, preferably somewhere warm.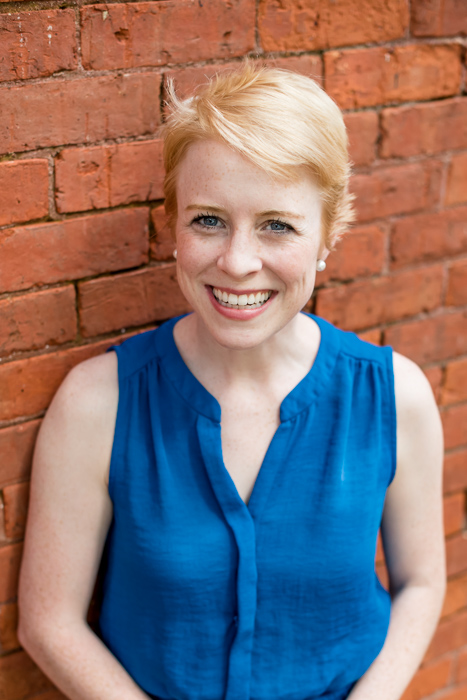 Sarah Forrest
US Schools Manager
I have a B.A. in Spanish Lit from Yale University. I help oversee our children's literacy programs and also dabble in copywriting, marketing, training, and content creation at DM Ed. I live with my family in Alabama, where I love to eat chocolate chips, sit in the sunshine and sing. Not (usually) all at once.
Katie Selwood
UK Schools Manager
I have a BA(Hons) in Primary Education from the University of Brighton and started my career in teaching in Oxfordshire. With a passion for improving literacy, I love supporting both parents and teachers to improve outcomes for children with reading difficulties. In my spare time, I enjoy travelling, going for long walks in the countryside and attempting to bake!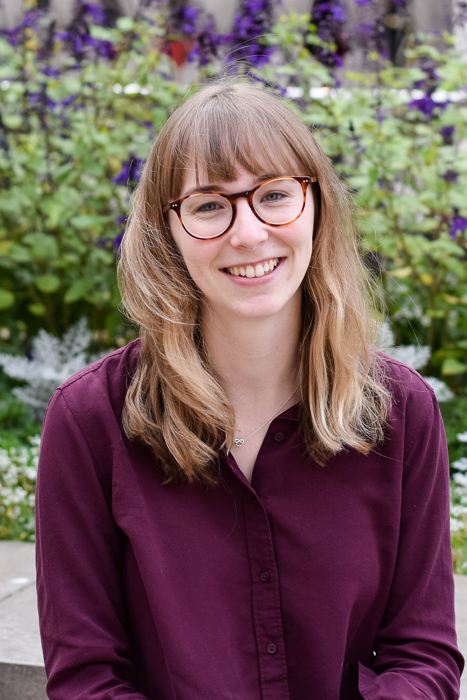 Eleanor Broome
Program Advisor, Design Lead
I grew up in New Zealand but now live in Oxford where I did my degree in French literature. When I am not chatting with Easyread parents and learners, I like to go on dog walks, get food with friends and become tangled in wool as I attempt to knit and crochet.
Lucy Keeling
Program Advisor, Social Media
I have a BA(Hons) in Education, Culture and Childhood from the University of Sheffield and a PGCE and Masters in Education from the University of Cambridge. I now enjoy the privilege of using my teaching experience to support teachers, parents and children in achieving literacy success! In my spare time, you'll find me in a jazz, ballet or salsa class, getting tips from the pros watching a West End Musical or getting lost on a walk in the countryside with family and friends!
Alice Meeson
Program Advisor, Finance
I have a BSc(Hons) in European Management Science with German from the University of Wales, Swansea and a PGCE with Modern Foreign language from Goldsmiths University London. Having started out in analysis roles, I retrained as a primary teacher and worked in South East London schools before moving to Derbyshire. I feel passionately that every child should enjoy learning to read. In my spare time I love to go for walks with my family, go running and indulge in a bit of home baking with my two children!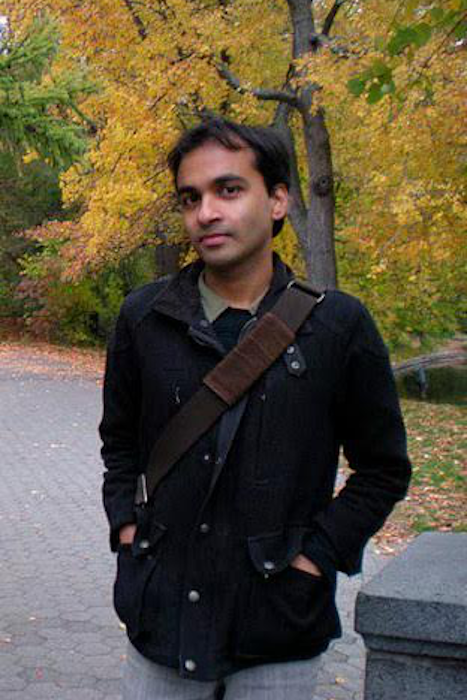 Akash Nikolas
Program Advisor
I studied English at Columbia University and I enjoy reading and writing about films and pop culture. I encourage your kids to tell me all about their favorite movies, TV shows and video games!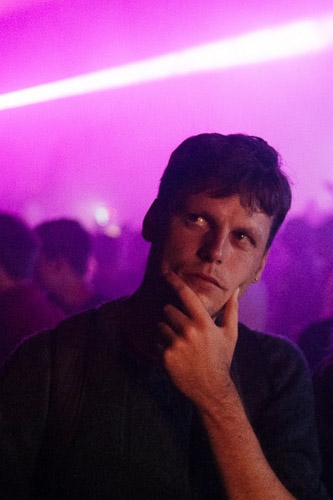 Matt Bradshaw
Developer
I create games and activities for David Morgan Education courses, as well as maintaining the behind-the-scenes code. I live in Oxford and spend my spare time inventing electronic musical instruments.

Laser Focus
We will not rest until every child has access to our visual phonics methodology. We are single-minded in our aim to eradicate childhood illiteracy.

Innovation
We do not tread well-worn paths. We push the boundaries to find success for every child, using adaptive technology and tailored personal support.

It's Personal
Our purpose is our passion. We care deeply about the families we work with, and their children's educational outcomes. A lot is at stake.

Child-First
Everything we do is for children's learning and enjoyment. Kids like to play to learn (us too)! Nothing boring leaves our design studio.