Easyread for 3-5 Year Olds
Helping a 3-5 Year-Old Child
If you have a bright 4-5 year-old, then they might do well on our system for 6-11. You can test the free trial to see.
However, we are also working on a new system, specially designed for 3-5 year-old children, which we aim to have ready in 2019. If you put your details in, we can send you notification that it is ready to test: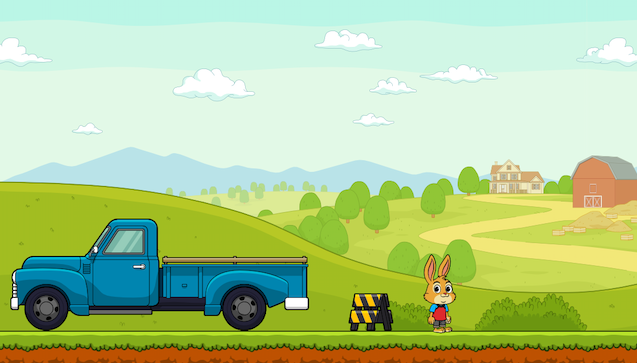 Playing Games on the Kitchen Table
You don't need to use a computer in order to see progress with Trainertext. The first stage is to introduce all of our characters to your child:
Trainertext card set for free download
Trainertext card set for purchase on Amazon USA
Trainertext card set for purchase on Amazon UK
Once you have cracked that, you can play some games like these – download the PDF by clicking below:
Working with a 6+ year old?
Take a free 10-lesson trial of the Easyread system for children ages 6+. Our baseline process includes 10 Easyread visual phonics lessons, a consultation with a reading specialist, and a couple prizes through the post for your child.