Parent Support Training
Use Visual Phonics
Our trainertext visual phonics eliminates guessing…
…so always point your learner to the characters above the letters when they are stuck or tempted to guess on a word.
Each visual phonics character represents a single phonetic sound in English. So struggling readers can figure out any word, even the tricky ones, like WAS or WHO.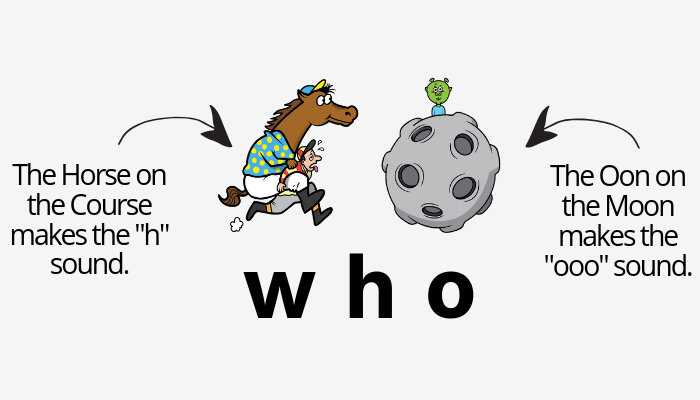 If you need to refresh the characters, just head to the
printable resources zone
to grab a useful reference sheet or flashcard set.
Trainertext visual phonics is a new methodology that has been proven in an academic study. It is the secret sauce behind our 99% success rate. And it will get your learner giggling too!