A Love Letter to Parents of Struggling Readers
by Laura Gordon || 14 February 2019
Dear parents of struggling readers,
First, you are a fighter. We know that what you do for your kids is amazing, and impossible to quantify.
You believe that reading is fundamental to your child's success. That's why you've read to her, talked to her, and sang her the alphabet for as long as your can remember.
You believe in education. That's why you put him in the best school you could find.
BUT.
For whatever reason, your child is struggling to read.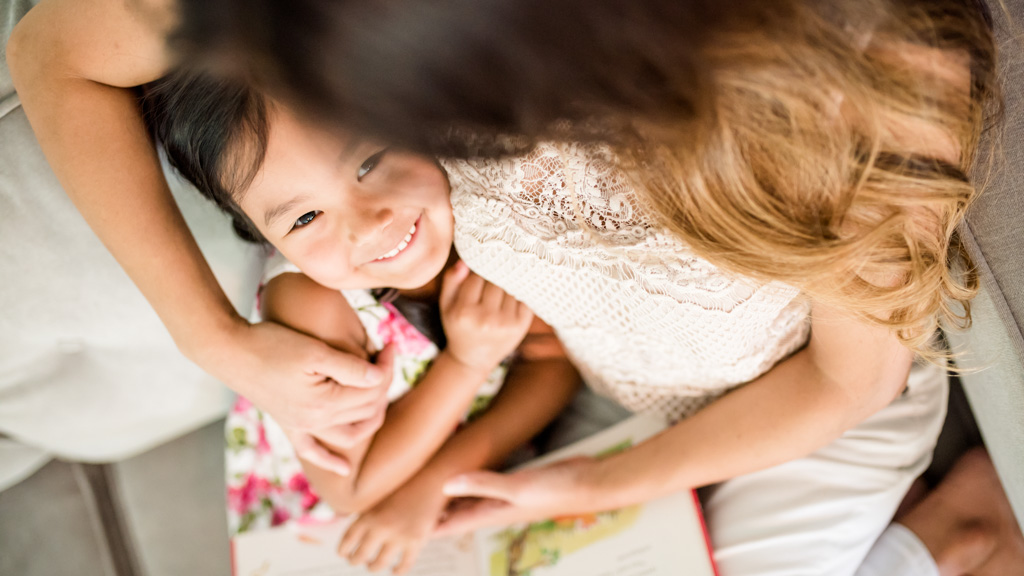 Something isn't falling into place. Despite the fact you've done everything right, your bright, gifted child hasn't learned to read. While other children zoom ahead, your child plateaus.
Nightly reading is a battle.
Spelling is a disaster.
This was supposed to be fun, right? Instead, it can feel like a nightmare.
You know the school doesn't really have answers for you either. When it comes to schools, what you've heard has likely fallen into one of two camps:
The "he's doing fine, he'll catch up" camp or
The "he's falling behind, there's nothing we can do" camp.
If you're in one of those camps, you're hardly alone. The reality is, one in five children don't learn to read in school.
Some children just need a special, unique intervention in order to learn to read. That's where we come in.
We're Easyread. We've created a tear-free, intuitive system that will teach your child how to read. Without stress. Without learning split digraphs or other frustrating, inconsistent phonetic rules. Without the nightly battle. We make learning to read fun, easy, and engaging.
When parents talk to us after the first 10 lessons, they tell us how amazed they are by the change in their child's attitude. That's the first change you'll see. From the very first day of Easyread lessons, your child will be excited. By the 10th lesson, most children feel a big boost in their confidence. For the first time, words will make sense to him. By lesson 30, she'll start reading signs in the store and product information on the back of a cereal box. And, after just three months of daily lessons, you'll see a breakthrough. The same child who guessed at easy words, will suddenly pick up a book and just read.
No more nightly battles. No more nightmares.
There is nothing as rewarding or amazing. Everyday, we watch the fundamentals of reading fall into place for children who struggled to read for years. I've been there myself with my own son, and Easyread was the only thing that helped him. Now we have the opposite problem… he is reading two grade levels ahead!
We're here to help you get it right for your child.
With love and respect for all you do for your family,
Laura and the Easyread Team
Laura Gordon was a lecturer in English literature at the University of Maryland and editor for Public Health. She is a mother of two children and is now an Easyread System Manager for David Morgan Education, supporting children and their parents on the journey to confident reading and writing.