DM News Blog
Latest news in literacy, child development, and all things DM Ed
Swedish Princess Madeleine Writes Children's Book for Dyslexics
by Sarah Forrest || 21 February 2017
Dyslexia runs in the Swedish royal family, with Princess Victoria, Prince Carl Philip, and Princess Madeleine all formally diagnosed with a reading difficulty.
The youngest of the three children of the king lives in London with her British husband and two children, where dyslexia is a cause close to her heart.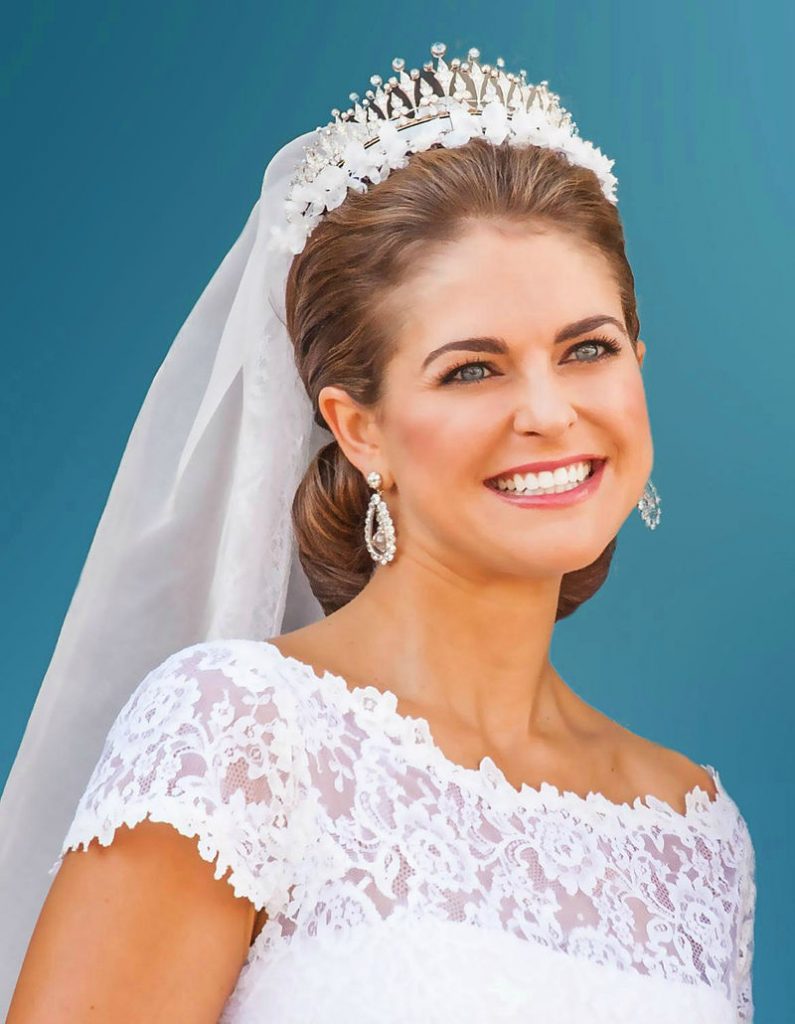 Princess Madeleine has recently announced a new endeavor – a children's book written with reading difficulties in mind. Though not yet published, she promises one thing to future readers: it will be fun!
http://people.com/royals/princess-madeleine-who-copes-with-dyslexia-to-write-childrens-book/