BIG NEWS! Our new website with FREE printable visual phonics resources is now live.
by Sarah Forrest || 4 Mar 2019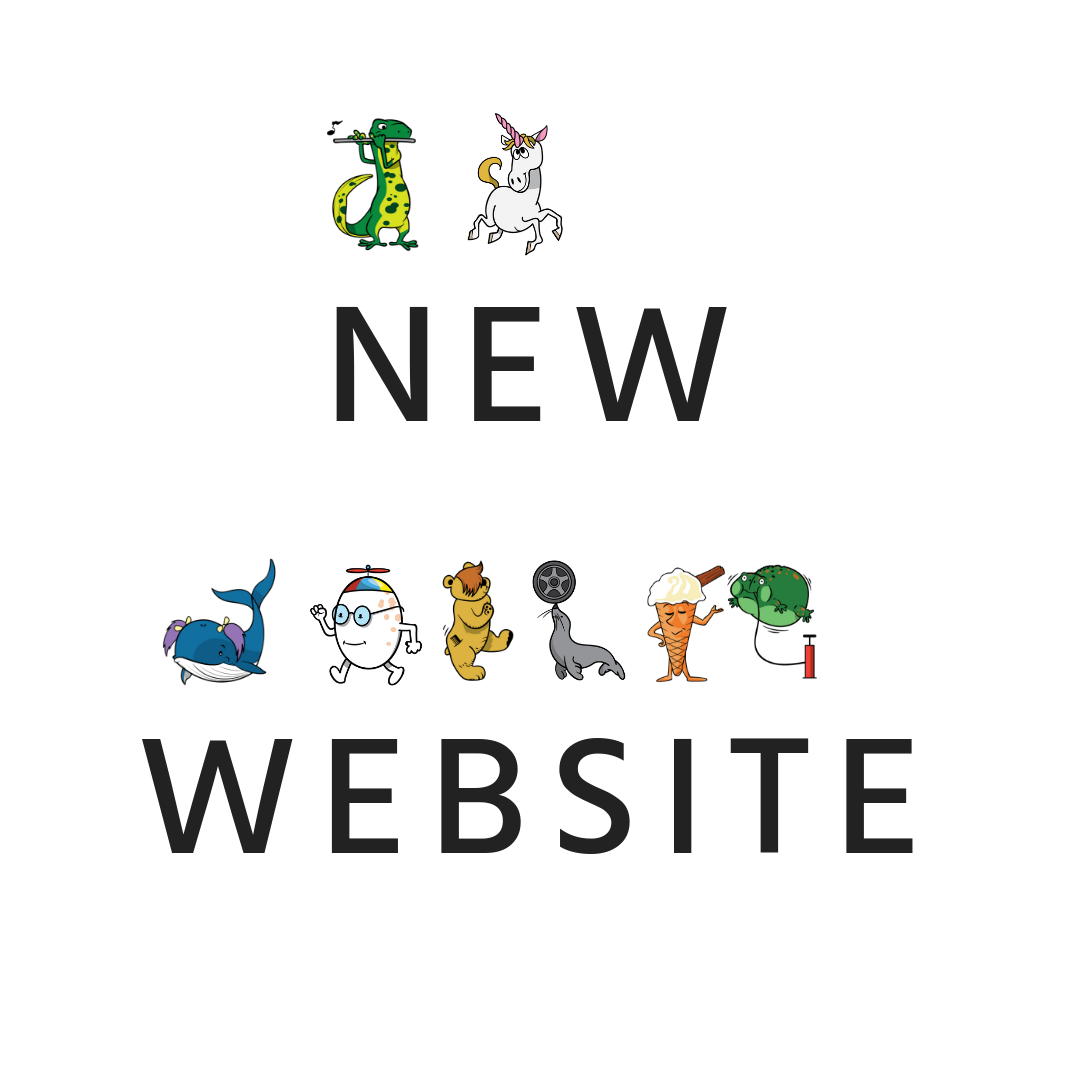 Many of you have loved the sneaky octopus, silly pink-undies ant, and our other little friends, through using the Easyread visual phonics system.
But until now, trainertext visual phonics (TVP) was only available for use on Easyread.
Things are changing! We'd love you to check out our new site dedicated to providing TVP resources at no cost. You can find free online games, trainertext workbooks, printable coloring books, and a downloadable manual to teach your child to read using TVP, yourself! Visit it at helpingchildrentoread.com.
FREE PRINTABLES
Check out the trainertext resources section to get the fun started: https://www.helpingchildrentoread.com/resources/trainertext-resources/
ENGAGE THE MIND
Browse our article library to read thought-provoking pieces, like our popular article, How to Turn Your Guesser Into a Reader
EXPLORE THE STORY BEHIND THE SITE

Founder David Morgan explains his "aha moment" that started the TVP journey: https://www.helpingchildrentoread.com/info/about-us/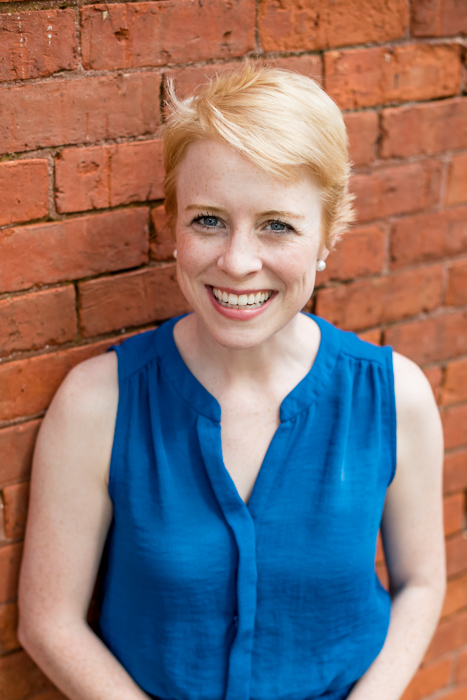 Sarah Forrest is a Program Advisor for David Morgan Education and contributor at helpingchildrentoread.com. She joined DM Ed in Oxford, England after studying Spanish lit at Yale University. She now lives in the sunny south of the United States with her two children, where she coaches parents and children through trainertext visual phonics.