David Morgan Education Nominated as Top Tutoring Company by Welp Magazine
by Eleanor Broome || 15 March 2021
We were delighted to be nominated as a top tutoring company by Welp Magazine in their article on the best tutoring companies and startups in the UK. David Morgan Education provides online lessons to struggling readers to strengthen their decoding abilities. Over the last year, thousands of children have used our online reading program as part of their lockdown learning and it has been exciting for us to see so many of them return to school feeling more confident.
In a competitive market and with all the challenges this last year has brought, it is a privilege to be recognised for the progress our wonderful Easyreaders make.
What is Easyread?
Easyread is our online program that uses trainertext visual phonics to help children learn to decode through practice. Our lessons are 15 minutes long and we recommend completing one lesson a day. The lessons use a game format, which keeps the lessons feeling fun and interesting! We also incorporate target activities to support learners with eye tracking or rhyming difficulties.
What is trainertext visual phonics?
The key to trainertext visual phonics (TVP) is that it takes an "implicit" instruction approach, using the natural strengths of the learner to make learning to read fast and relatively stress free.
Here is an example of TVP in action: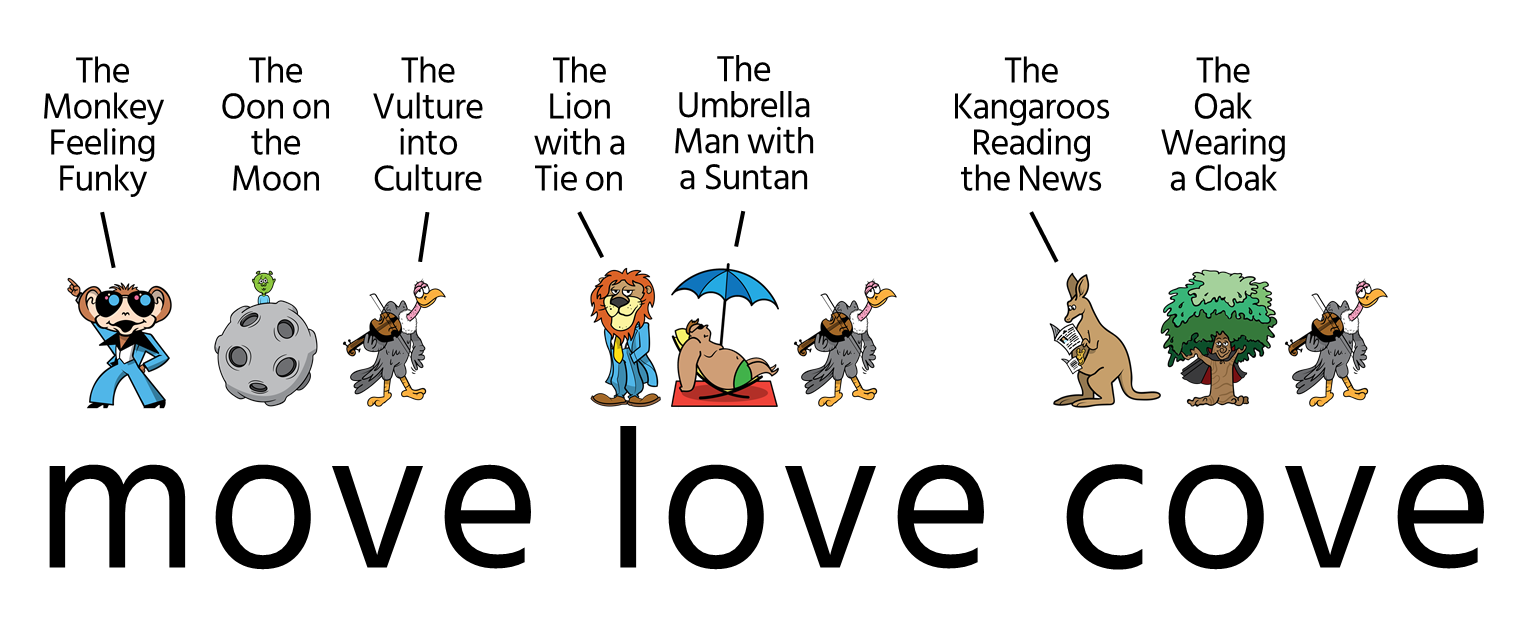 Each character has a memorable name and the first sound in their name is the sound that the character is representing.
You will see how "move" has the Oon on the Moon above the "o", but "love" has the Umbrella Man with a Suntan. The child may start by reading "love" as if it rhymes with "move", but that doesn't make sense. The child then checks the images and finds out how it is really pronounced, decodes the word and moves on.
Instead of repeated moments of failure, the child consistently succeeds and that inevitably helps with their attitude and self-esteem.
Our Aim: 100% Success
With Trainertext Visual Phonics as a scaffold, we believe that every child can succeed with literacy. We actually guarantee progress by lesson 90 (only three months!), because we are so confident that our system works. 
Our team of literacy experts work alongside parents and teachers to provide the tailored support and encouragement that makes our provision so unique. We regularly see reluctant and struggling readers transformed into bookworms who read absolutely everything they can get their hands on. That kind of transformation is life-changing for a child, so we are pleased to see the word getting out!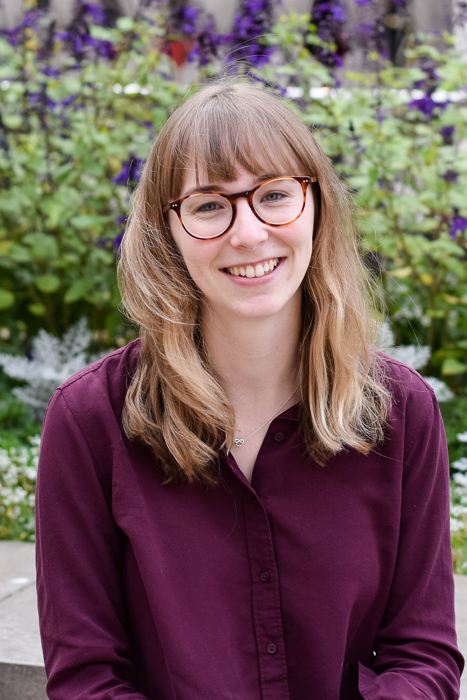 Eleanor studied French literature at the University of Oxford and is a Program Advisor for Easyread.