Famous Dyslexics: Jay Leno
by Sarah Forrest|| 14 June 2017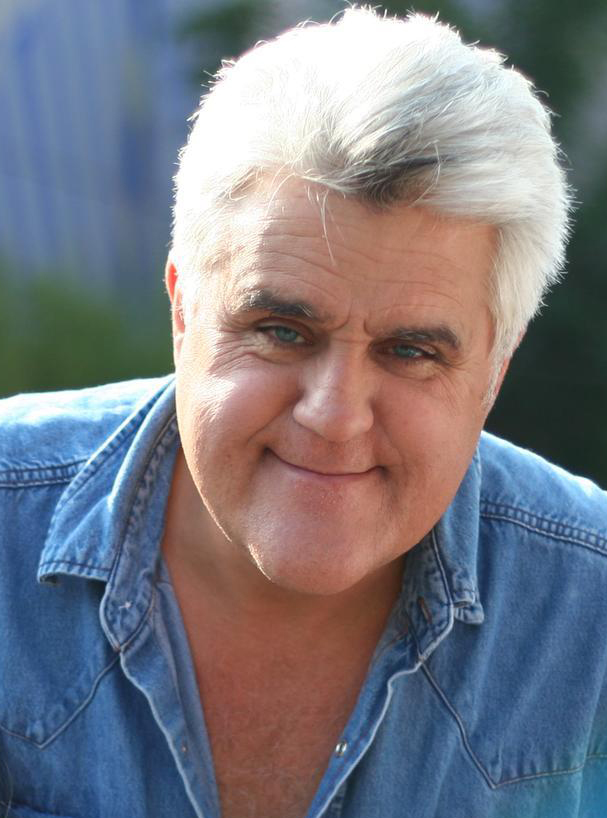 Jay Leno has one of the most famous faces on American television today. He has hosted various late night talk shows for decades, and is known for his stand-up comedy. And here's a fun fact: as a car fanatic, he owns almost 300 vehicles! Can you imagine the size of his garage…?!
He has also often spoken out about his dyslexia, and the difficulty growing up in an era where it wasn't recognized. When he was in school, being dyslexic led to a slap in the face and being told to smarten up!
But now, he sees it as a part of what makes him so successful.
"The great thing about being dyslexic is you tend to focus like a laser beam… Whether it's playing a video game, or whether it's being a filmmaker, or whether it's wanting to be a comedian, you tend to put all of your efforts into that direction."
You can read part of his inspiring story here, and see a video of him talking about dyslexia: http://aplus.com/Mental-Health-Month/jay-leno-child-mind-institute-my-younger-self-campaign-video?no_monetization=true