Famous Dyslexics: Octavia Spencer
by Sarah Forrest|| 4 April 2017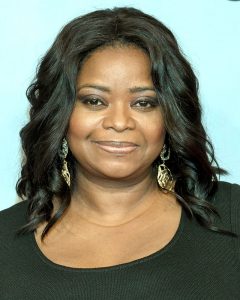 Award-winning actress Octavia Spencer has recently shared her experiences growing up as a gifted student with a learning challenge: dyslexia.
"I was a dyslexic child and am a dyslexic adult; that doesn't really mean that you're not intelligent — it just means that your brain functions differently," she said in an interview.
Although she struggled with reading and writing, she could complete a mental puzzle quicker than her classmates and her teachers noticed her potential. Because of her positive experience with the Montgomery, Alabama school system, she is a big advocate for raising teacher pay.
"I had great teachers and I think teachers should be paid as much as athletes. When you think about it they spend the majority of the day with your kids so they should be compensated. They're also teaching them and shaping their views about themselves."
For more on Octavia, see here: http://www.refinery29.com/2017/03/147526/octavia-spencer-adult-dyslexia